Candid photography allows you to capture life as you see it. Catching a moment in time is a priceless thing.
She may ride the waterbus everyday, but I'll never be on it with her again.
Relaxing at the end of the day.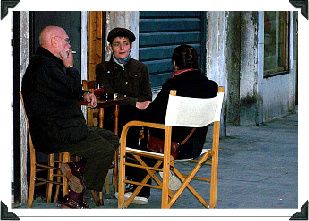 A marketplace chat.
World weary.
Through the window lightly.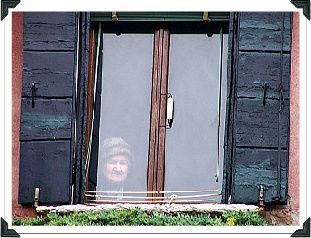 Enchanting.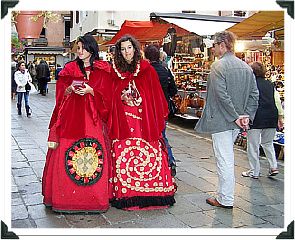 Shave and a haircut...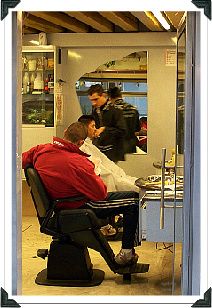 Some people would say he was handicapped....painting with only one arm.
Rushing in the rain.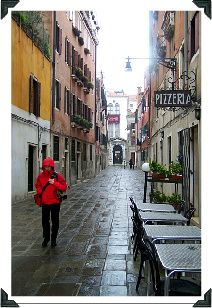 The End.